One of the many reasons why drivers in North Kingstown and throughout Rhode Island prefer to drive home in a new Hyundai is because of our vehicles' quality and reliability. All Hyundai models are designed to take you the distance, but they require periodic automotive maintenance work in order to maintain their excellent condition. For regular maintenance services or repair work on your Hyundai, our Rhode Island dealership's service center is the place to go for quality workmanship and quick results.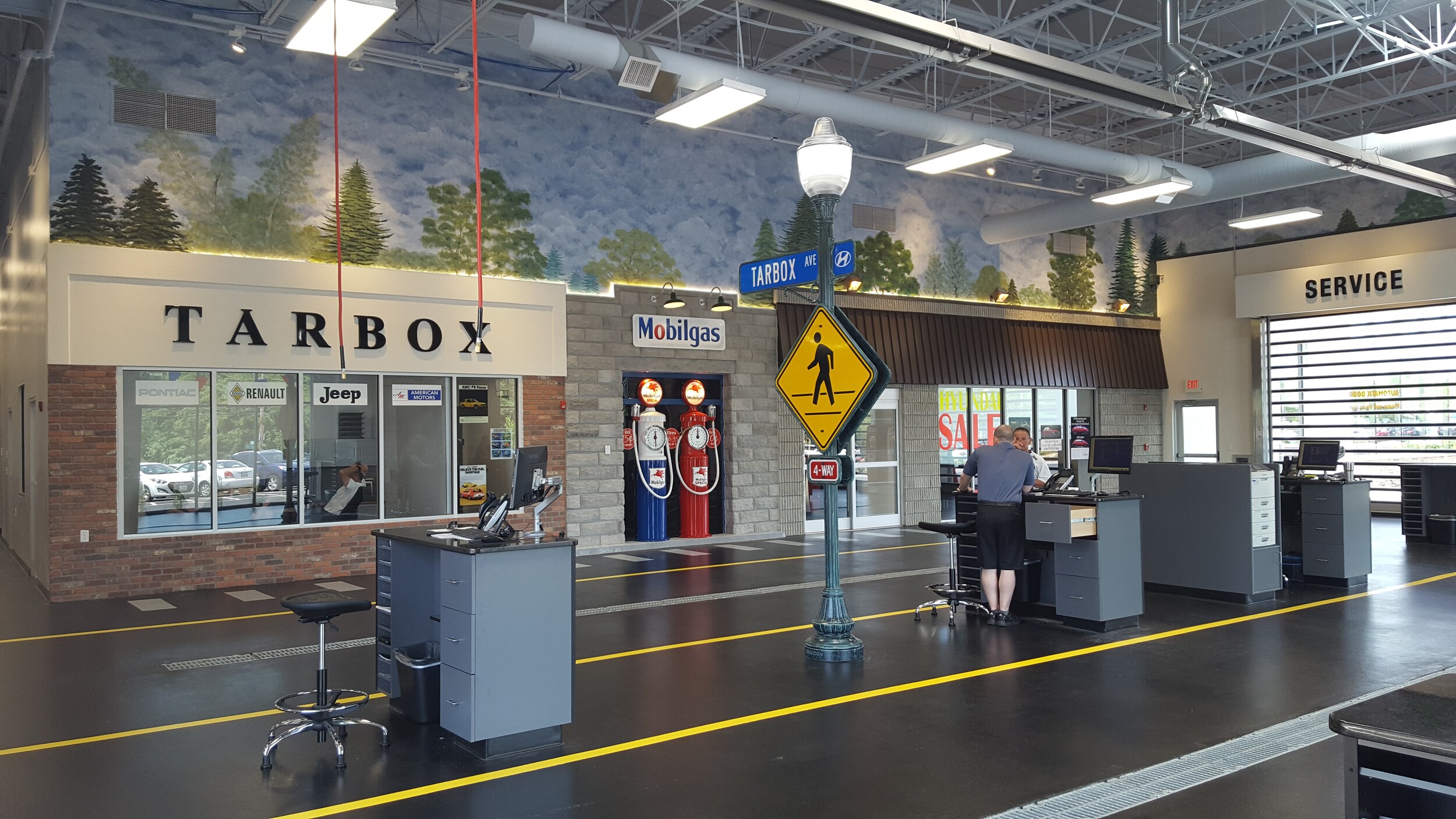 Your Trusted Source for Hyundai Auto Maintenance Services
All
new Hyundai
and older
used Hyundai
vehicles have a customized maintenance schedule that has been tailored specifically to the make and model. Every component in the vehicle has a limited lifespan, and regular service may help you to maximize that life and to avoid unnecessary downtime and repair work. Maintenance services include cleaning various components, replacing aging or worn parts and other steps. When you drive away from our auto service center in North Kingstown after maintenance work has been completed, you can feel confident about the condition of your Hyundai. While other auto shops in the area only provide select services, we cover all of your needs. By doing so, we eliminate the hassle associated with car maintenance, and we provide you with a convenient solution for taking great care of your Hyundai over the years.