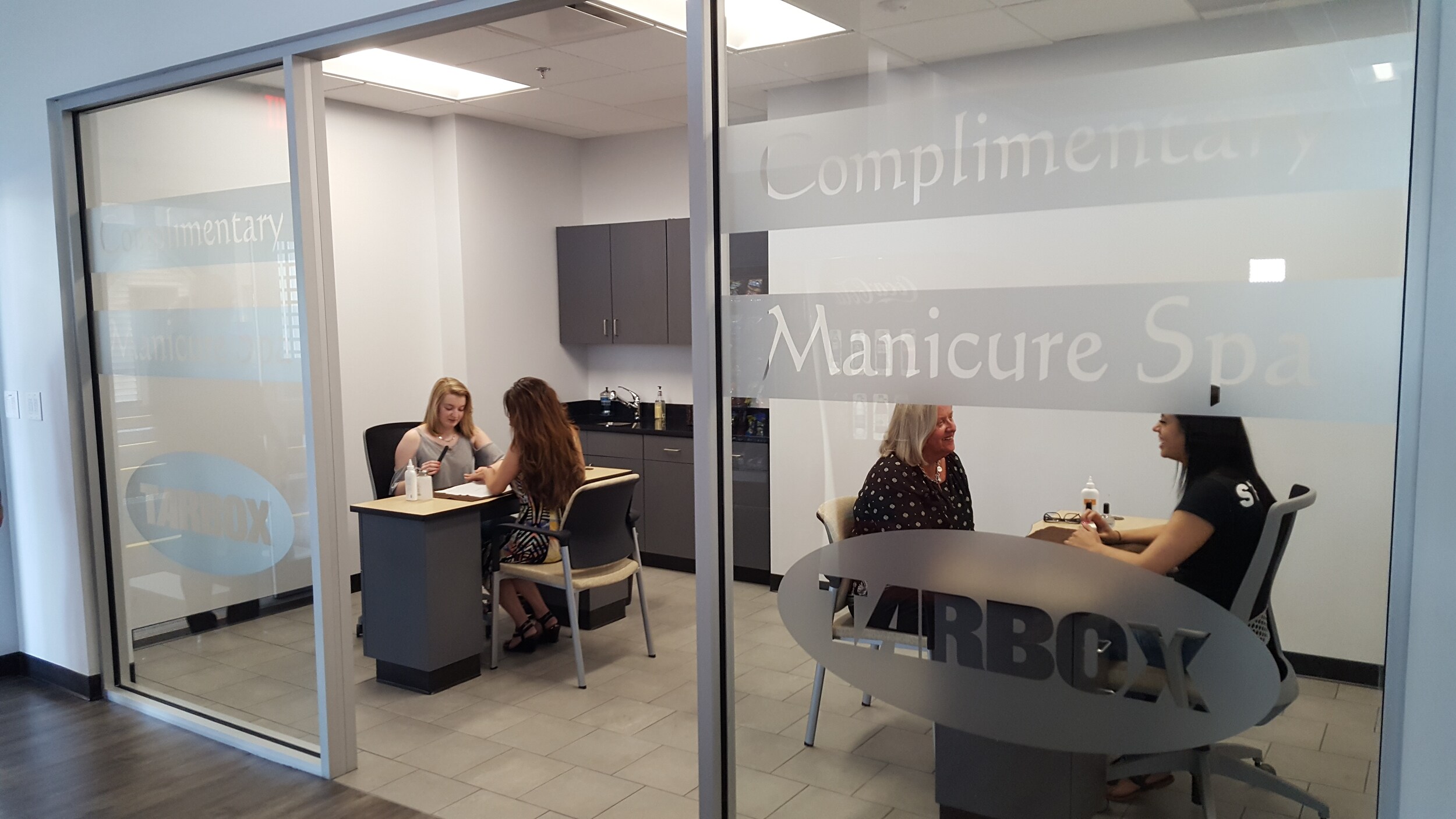 Skilled Hyundai Repair Services in North Kingstown

All vehicles will unfortunately require repair services from time to time. Some repairs are related to wear and tear or poor maintenance, and our skilled Hyundai techs can help you to avoid these types of issues through maintenance work. Other repair issues are associated with car accidents, bad weather conditions and more. You understandably need any damages to your Hyundai repaired promptly and perfectly, and this is what you can expect from our Hyundai service department serving Johnston, Cranston, Warwick, and Newport RI near  Coventry, South Kingstown, East Greenwich, RI and surrounding areas. Our goal is not to simply repair your vehicle. Instead, we focus on returning it to its former condition or better.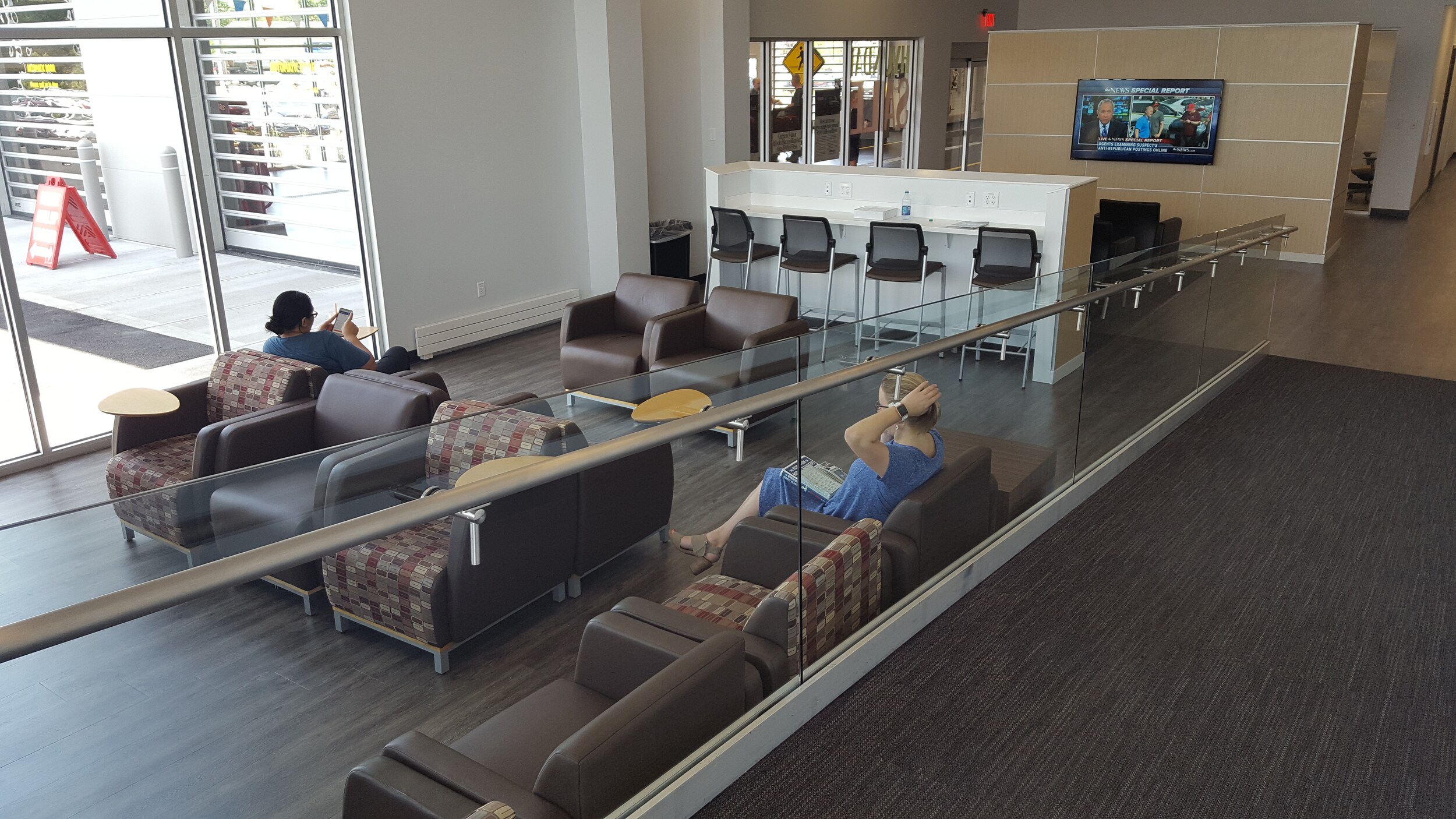 Hyundai Certified Auto Technicians Working for You
We value each of our customers and always do our best work. To ensure excellence in the services that we provide, our Hyundai dealership in North Kingstown only hires the most skilled and qualified technicians to work on our customers' vehicles. Each technician is properly certified and has a proven and solid work ethic. You may never know about the qualifications for technicians at other service centers that you could choose to take your car to, but this is not the case when you bring your Hyundai to our North Kingstown auto dealership's maintenance and repair center. Our techs focus on doing their best work in the most efficient manner possible.
Fast Results with Easy Scheduling
At our Hyundai dealership, we understand that your vehicle may be your primary method of transportation and that you likely rely on it to get through your day. When your Hyundai is in the shop for repair work or maintenance services, your entire day's activities may be put on hold. This is a true inconvenience that may be extended if your car or SUV needs to be in the shop for several days. One of the best steps that you can take to reduce the amount of time that your vehicle is with our techs is to call us ahead of time for an appointment. You can also take advantage of our convenient online service scheduling system. With an appointment made in advance, our techs are able to start working on your vehicle immediately and will continue to work on it until the work is done. While we focus on getting your Hyundai back to you without delay, we never place speed above quality.
Make Your Service Appointment at Our North Kingstown Hyundai Dealership
You can always expect to enjoy a great experience when you choose to use our auto service center for all of your Hyundai's repair and maintenance needs. Is it time for your car's oil change or other maintenance services? Is a warning light telling you that your vehicle may need repair work? Regardless of the services that your vehicle requires, our North Kingstown techs are ready to get started. Book your appointment with us online or by calling our service center directly.