Hyundai dealer serving Warwick RI
View Inventory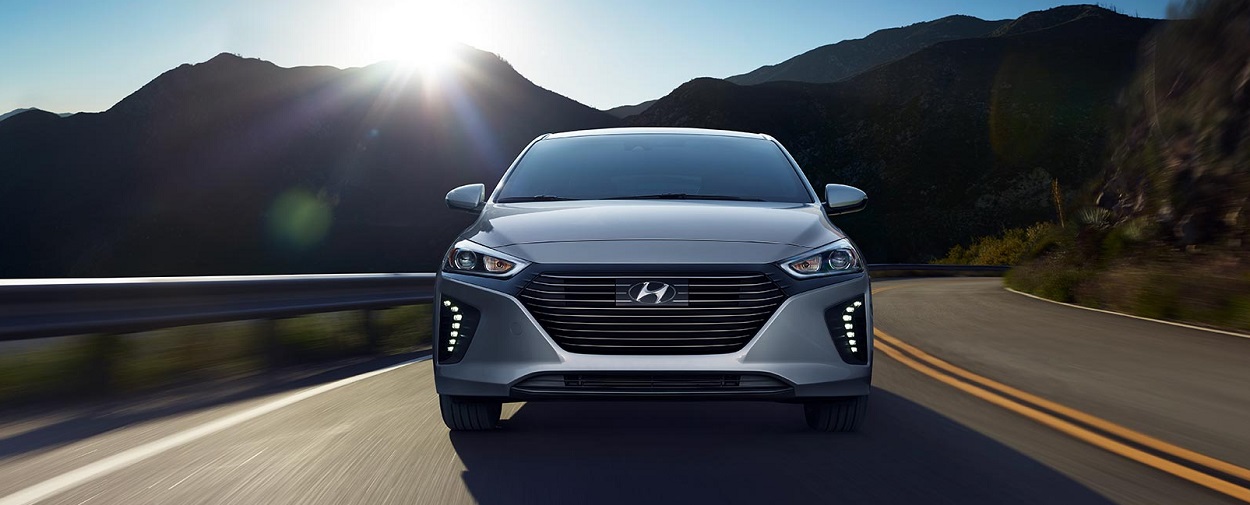 Hyundai dealer serving Warwick RI
If you're looking for a new Hyundai, we have many options available. We are proud to offer car shoppers in the Warwick area a premium selection of vehicles to choose from, which includes all the latest releases that Hyundai has to offer. Among our inventory you might find quality cars like the Elantra, Tucson, or the all-new and exceptionally noteworthy Palisade. We can't tell you what vehicles will be in stock at any specific time, but we always have a large selection available. Therefore, we invite you to call us to see what's currently in stock or preview the inventory online from the comfort of your own home.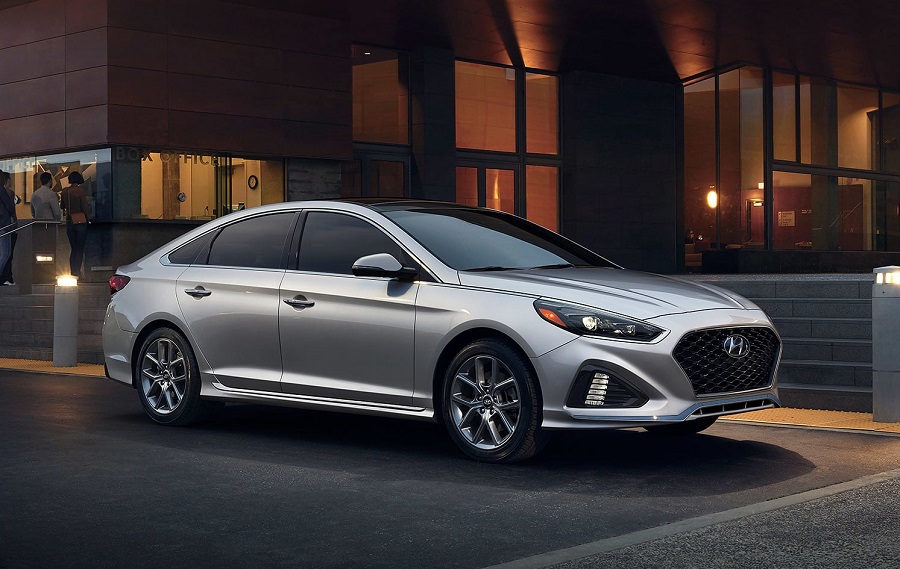 New Hyundai specials near Warwick
Getting a new car is one of the most exciting purchases you'll make in a lifetime. Aside from buying a home, it's also one of the most expensive! Fortunately, it's our mission to make you a happy car shopper. That means getting the car you want, and at the price you want. To help you out, we offer special deals on pricing that can make it easier to get your favorite Hyundai. Since our specials change periodically, we encourage you to contact us when you're ready to buy a car to see what we have available. We can also give you quotes that let you know exactly how much the car you want will cost and help you plan a budget for vehicle financing accordingly.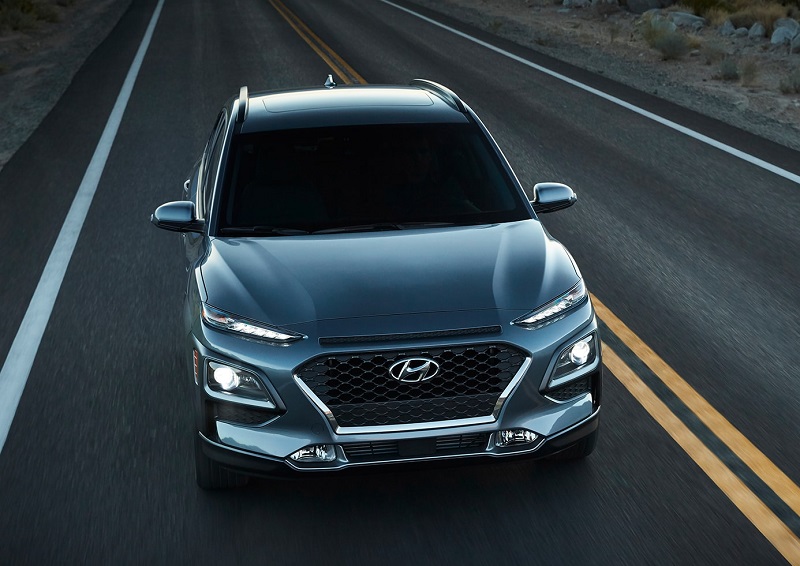 Hyundai financing and auto loans
Once you've located a car that you want to try out, you'll need to find a way to pay for it. There are several options available, including taking out a loan or leasing a car. When you take out a loan, you ultimately become the owner of the vehicle when you make the final payment. You pay a set amount each month to make that happen. The loan includes the total cost of the car and the interest rate, if any, that the lender adds to the cost. Leasing a car gives you different advantages. When you lease a car, you never fully own the vehicle. Instead, you pay to drive it for a shorter period of time. Leasing a vehicle entails paying the cost of depreciation, which is the car's projected loss in value, for the duration of the lease term.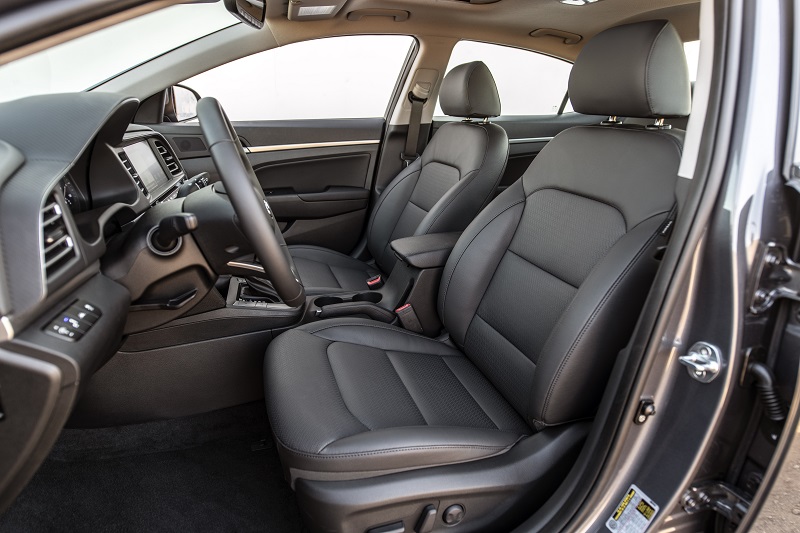 Hyundai auto repair near Warwick
Regardless of what model you get and whether you buy a car new or used, your Hyundai will need basic maintenance, at a minimum, during the course of its lifetime. Luckily, you can simply visit our state-of-the-art service center when the time comes for expert, thorough inspections. Even simple tasks like oil changes and tire rotations are taken seriously by our skilled mechanics, who have the ultimate goal of making sure your car is safe, reliable, and enjoys the greatest lifespan possible. Of course, if your vehicle needs more comprehensive care, we cover those needs too.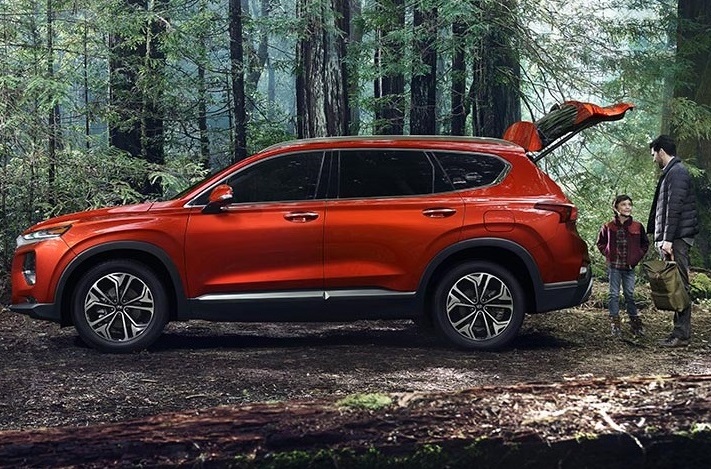 Request Hyundai information
Now that you know all that we offer, you'll need to contact us to let us know how how we can help. As a full-service dealership, we are committed to meeting your car ownership needs, starting from the time you buy your car to taking care of it throughout the time that you own it. We are available to reach by phone or online, and our customer-oriented staff will gladly answer any questions you have about our services or our inventory. If we have a car that you want to test drive, don't hesitate to let us know, as another car shopper may be eyeing the same model. When you do find a vehicle that you want, we can guide you through the process of financing a car and getting a deal on a vehicle through our exclusive dealership specials. Of course, if your vehicle needs attention, our top-notch service department will get it back on the road as quickly and safely as possible. No matter where you are in the car shopping process, don't hesitate to let us know how we can help! Call or send us a request online today to see our current Hyundai selection and arrange to take your favorite Hyundai for a spin.