View Inventory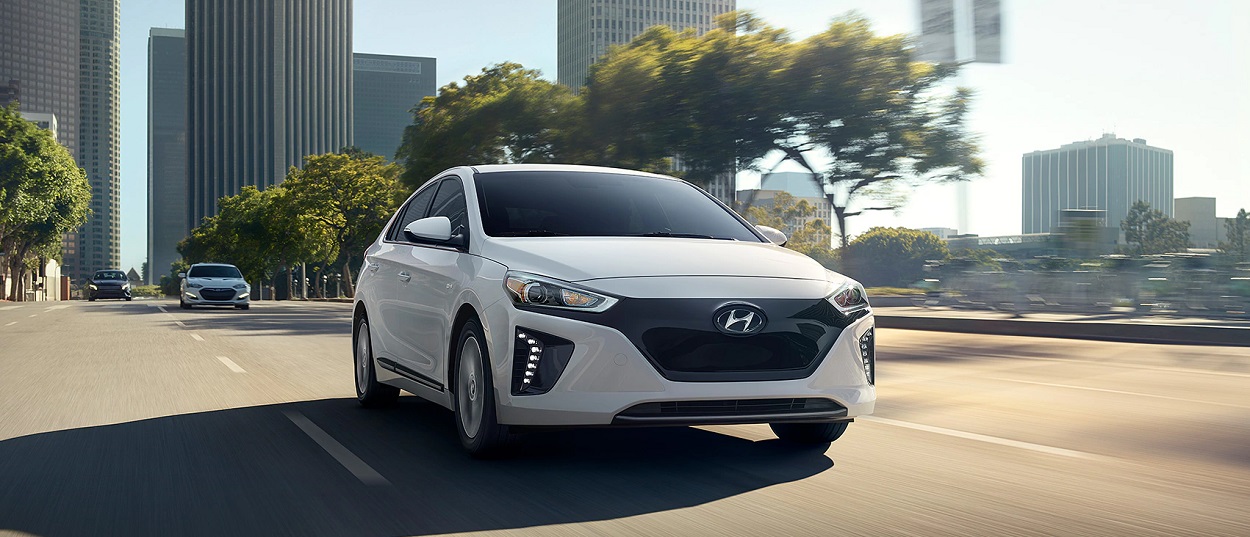 Have you been eagerly awaiting the release of the redesigned Santa Fe? Maybe the elegant Elantra has caught your eye, or perhaps you're holding out for the all-new Palisade. No matter what kind of car you are looking for, we have your needs covered. As a premier Hyundai dealership serving Cranston Rhode Island, we are proud to offer you a wide selection with our premium inventory of brand-new models. You can preview our inventory from the comfort of your own home on our website, or just give us a call to ask about our selection. If we have the car you want in stock, don't wait to contact Tarbox Hyundai, a premier Hyundai dealership, for a test drive.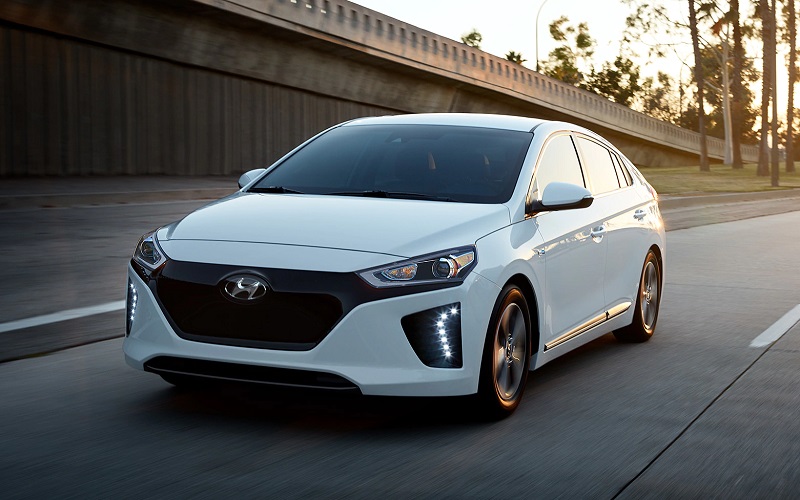 No matter what kind of car you are thinking of getting, the reality is that any new car can be expensive. As a premium Hyundai dealership near Cranston, we are committed to making buying a new car as pleasant and stress-free of a process as possible. Since we know the very price tag on a car alone can prevent you from getting your dream car, we offer assistance through our vehicle specials. Since the specials are subject to change, we encourage you to contact Tarbox Hyundai to learn more about the current specials that might lower the price of your preferred vehicle. At our dealership, which is located a short drive from Cranston, you can also get a quote on a new vehicle of your choice. This gives you a good estimate of how much you can expect to spend over the course of a car's lifetime and over the course of each month.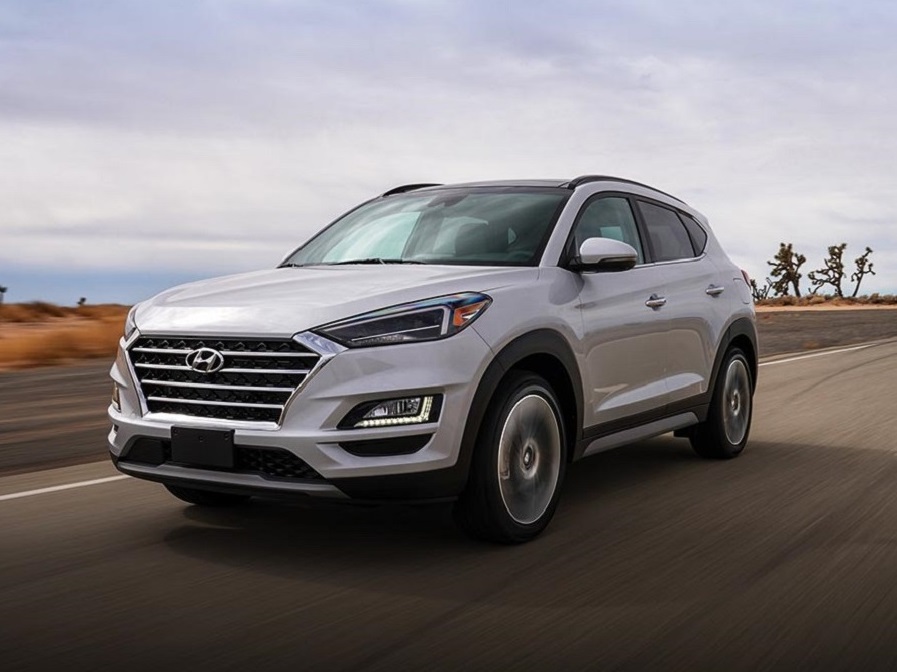 Like most people, you are probably looking to finance a vehicle. This may entail taking out auto loans or leasing a car. If you're looking for loan assistance, the good news is that you can easily apply right through our website. With the information you provide, our sophisticated online tools will give you a good idea of how much money you can expect to pay each month. Completing the process online also saves a considerable amount of time over the traditional application method, which means that you can get your preferred car even sooner!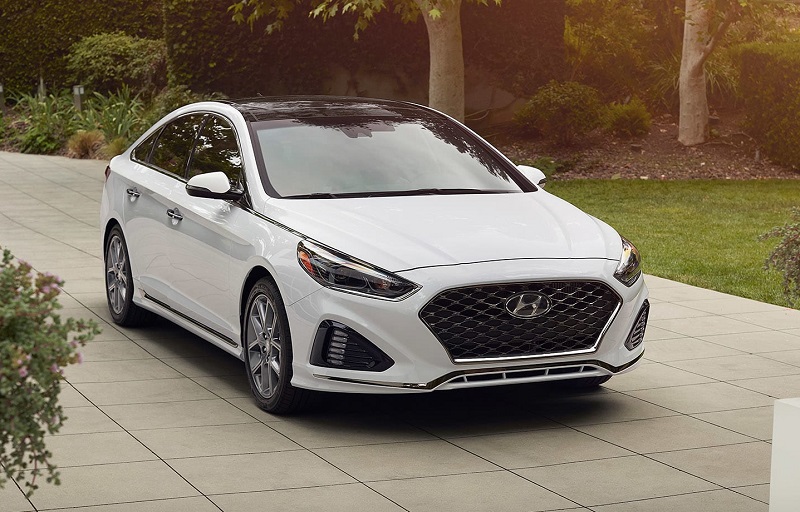 Through our auto loans, you also have infinite opportunities for tremendous cost savings and exclusive offers. And even if your credit score is below average, don't worry. We are here to help everyone get the car that they want, and we will work with you to get the financing you deserve. You may also be able to take advantage of our vehicle trade-in program, which means that you can sell your current car to us and in turn save money on a new purchase. Finding the value of your current car is easy, and it's another task you can perform right on our website. Contact our Hyundai dealership near Cranston if you have questions. Or, if you're ready to get started, just visit our website today. Rest assured that along with helping you get a loan more quickly, our website is a safe and secure resource for completing your auto loan.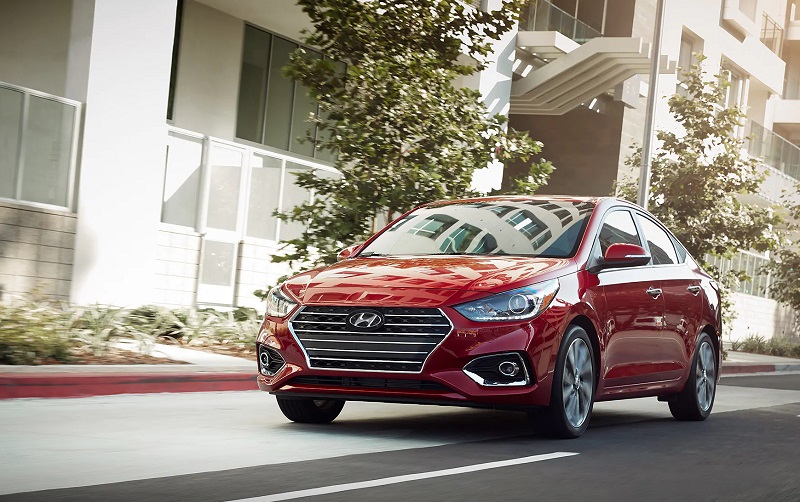 Regardless of the vehicle you get, it will eventually need maintenance or repairs. As a full-service dealership serving Cranston Rhode Island, it's our goal to offer you comprehensive and professional services. If you buy a new car, it's important that you keep up with the vehicle's maintenance schedule, which you can learn more about in your owner's manual. The owner's manual will outline what services need to be performed, and at what mileage, for your vehicle's optimal performance and longevity. Over time, your vehicle may also need to have parts replaced if they wear down or if you are involved in an accident. Just a short drive from Cranston, our professionally-trained mechanics can help with that, too. To keep your car in prime working condition, we use state-of-the-art diagnostic tools and cutting-edge training. If your vehicle needs repairs, we also provide it with only the best parts available, which are called original equipment manufacturer (OEM). OEM parts are produced by the manufacturer, which means that they will make your car look and drive the same way as it did before.
Perhaps you're thinking that you can buy a vehicle anyplace, and that any repair shop can get your car in top working condition. Unfortunately, that's not always the case, which is why we suggest you contact Tarbox Hyundai, located a short drive from Cranston, for your automotive needs. At our premier Hyundai dealership, you'll know that you are getting a carefully-inspected vehicle and have access to the widest selection available when you decide that it's time to get a new car. While you can bring your vehicle to a local repair shop for service, your car may not get the best possible car. Your local mechanics may not use the highest-quality parts available, and they might not have exclusive training in servicing your car. Both factors can negatively affect the performance and even the longevity of your vehicle. And if you're looking to buy a vehicle, we offer a number of tools that make it easy to calculate the cost of your car expenses. And you may be able to save money in the process! As the premier Hyundai dealership near Cranston, we are committed to helping all of our customers drive away in the car of their dreams.
Please note that this text is for informational use only. We invite you to contact our dealership, serving Cranston Rhode Island, for more information.