2020 Hyundai Palisade vs 2019 Ford Expedition - Rhode Island
View Inventory

Vehicle Overview
You won't find a more family friendly SUV than the 2020 Hyundai Palisade. This little palace on wheels was built with your entire family in mind. There's plenty of entertainment for both parents and kids, solid safety choices, and a lot of exterior charm. How does it stack up against the always noteable 2019 Ford Expedition? We're here to take a look at how these two models stand up against each other on the points that count: safety, entertainment, and charm, among other things. As a lighter vehicle, the Palisade has a lot to offer on handling features, and it has been decked out in upscale leather materials and a tremendous amount of interior tech for a family SUV that really keeps the kids occupied on long journeys.
Exterior - 2020 Hyundai Palisade
Having access to all of your commands and features on the center dash touchscreen can make a big difference in your driving experience. On the Palisade, you have all of your instrumentation in conveniently located spots for easy access and control of your environment and safety features. Your heads-up display is in your line of sight on the Palisade, unlike on the Expedition, where you have to really stretch to see what kind of basic information you need to keep track of while driving.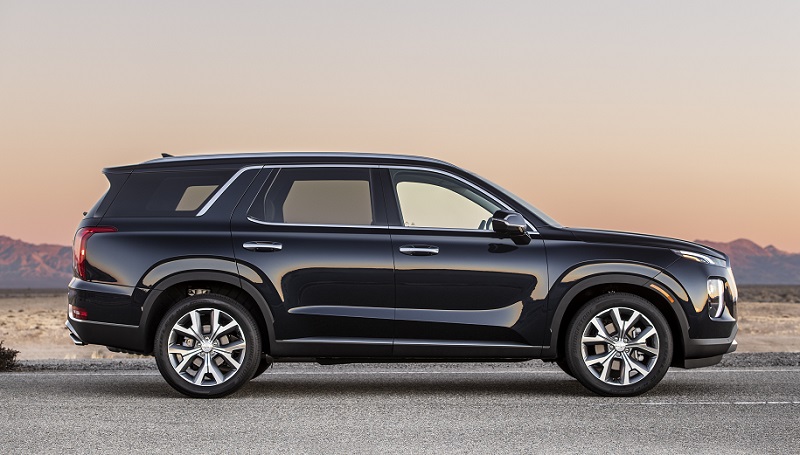 Safety - 2020 Hyundai Palisade in Rhode Island
Safety is perhaps the most important of all features. Your vehicle's life, and yours, depends on the safety features automakers add to it. Hyundai cautiously and thoroughly designed the Palisade with safety in mind. You'll get features like backseat reminder, so that you never leave children in the vehicle after you've returned home or somewhere else on a busy day. The Expedition left this feature out. The Palisade's passenger compartment is surrounded by a three-dimensional high-strength frame for ultimate protection of your precious passengers, while the Expedition went with a lighter construction.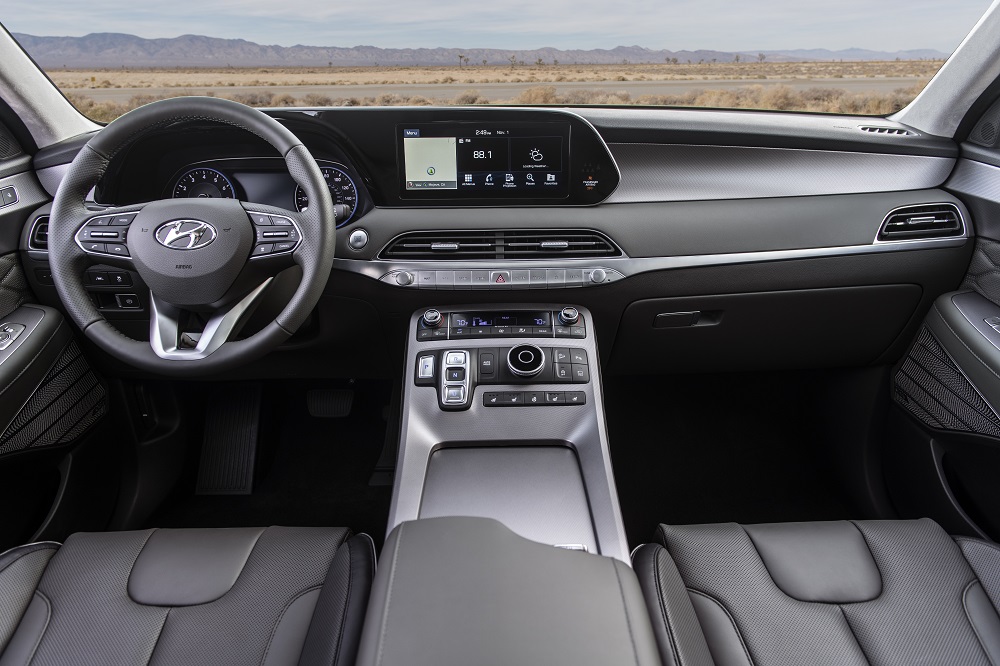 Mechanical - Hyundai Palisade specs in Rhode Island
The chassis of the Palisade is expertly designed and one of the best designs that Hyundai has ever turned out. Thanks to it weighing in at 1,300 pounds lighter than the Expedition, you're going to have a firmer grasp of your driving and a smoother ride in general. Clocking in at a full 1 foot, 1.9 inches, it's easier to handle tight spots in parking and other everyday driving situations. As a bulkier, heavier vehicle, the Expedition can be quite challenging to park and maneuver, something you don't want to deal with if you're taking children along for the ride. It can also result in accidents if you have a lot of trouble with tricky parking situations. For better handling and maneuverability, it's the Palisade that wins out thanks to its light chassis and shorter frame stature. Who ever thought that smaller would be better? Hyundai proved it when it designed the Palisade.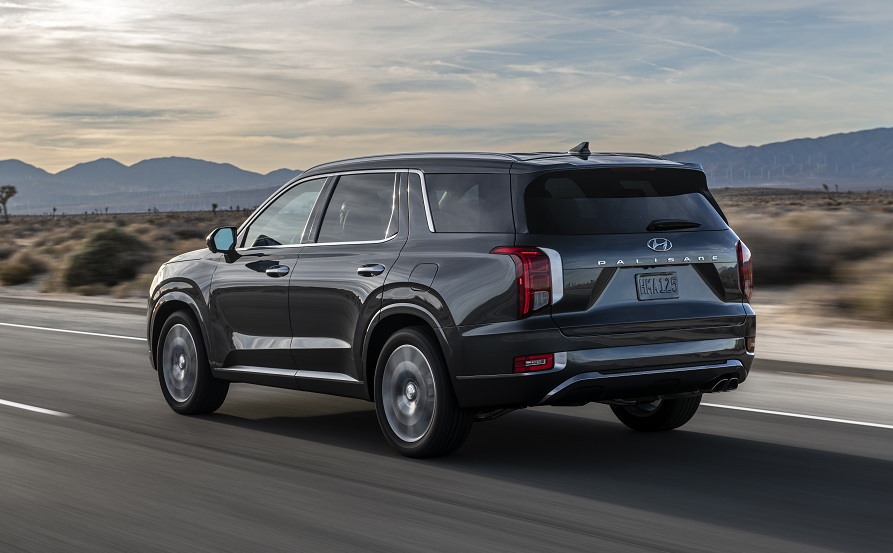 As you might have guessed, the 2020 Hyundai Palisade is the clear winner in this matchup, but would you like to know a little more about it? It features ergonomic controls that give you a fluid, convenient driving experience, features a lighter weight and sturdier construction for a truly exhilarating and easily controlled driving experience. Its interior features three rows, and it's as upscale as you can get for this class of SUV. You get three gorgeous trims to choose from - the SE, SEL, and Limited - and up 8-passenger seating with a 12.3 inch digital instrument cluster and 8-inch touchscreen that gives you all your favorite music and entertainment at your fingertips, as well as your daily communication needs with voice commands. It's a supreme ride through and through, and in our opinion, this one soundly beats out the Ford Expedition on so many features that we can't even name them all. If you'd like to take the Palisade out for a ride, or learn more about it, please just call us at your earliest convenience. We'll take down your information, answer your questions, and schedule a test drive of your favorite trim if you'd like to take it for a spin. We're a dealership that firmly believes in letting our customers know everything there is to know about a model before they take it home. We want you to be 100% completely satisfied! Just call us about the Palisade today to get started.