2019 Hyundai Sonata vs 2019 Nissan Altima - Rhode Island
View Inventory

Vehicle Overview
The 2019 Hyundai Sonata is, as Hyundai correctly reveals, the best Sonata ever, with a luxury feel to it that Sonata models in the past aspired to. Well, the day has come when the Sonata truly does feel like a luxury sedan, albeit an economical one that people in many income ranges can truly afford now. The 2019 Nissan Altima is a stiff competitor against the Sonata on Rhode Island dealerships, and we're here today to compare the two models and let you know why it's the Sonata that is serving North Kingstown Johnston Warwick RI drivers with the superior experience, both inside and out.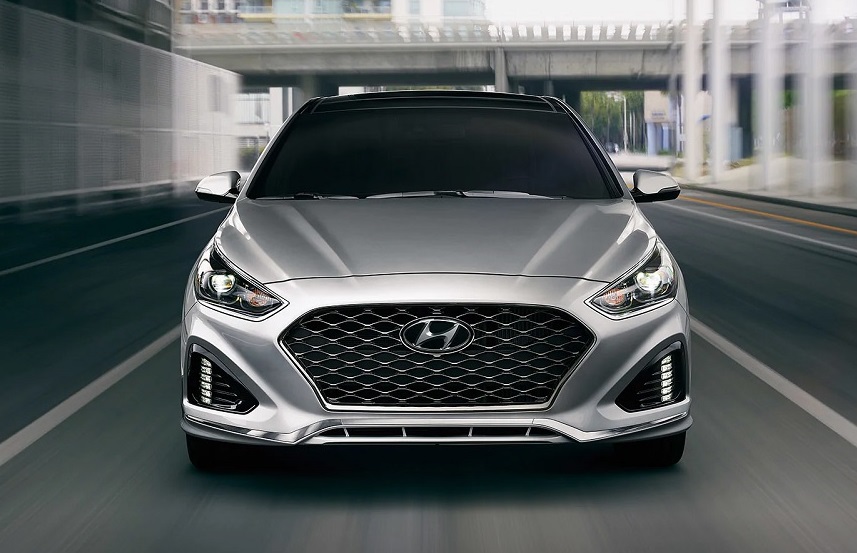 Exterior - 2019 Hyundai Sonata
When you see that the Sonata has more standard features and a wealth of comfort features that the Altima doesn't have, it might be a little bit shocking to find out that the starting price for the Sonata is less than that of the Altima. That's right, you get all of these features, important safety features, for less than the Altima, and that's a bright spot in anyone's pocketbook. MSRP price on the Sonata is $22,500, while the MSRP for the Altima is a heftier $24,000. And that's definitely not good news for anyone who is trying to save money.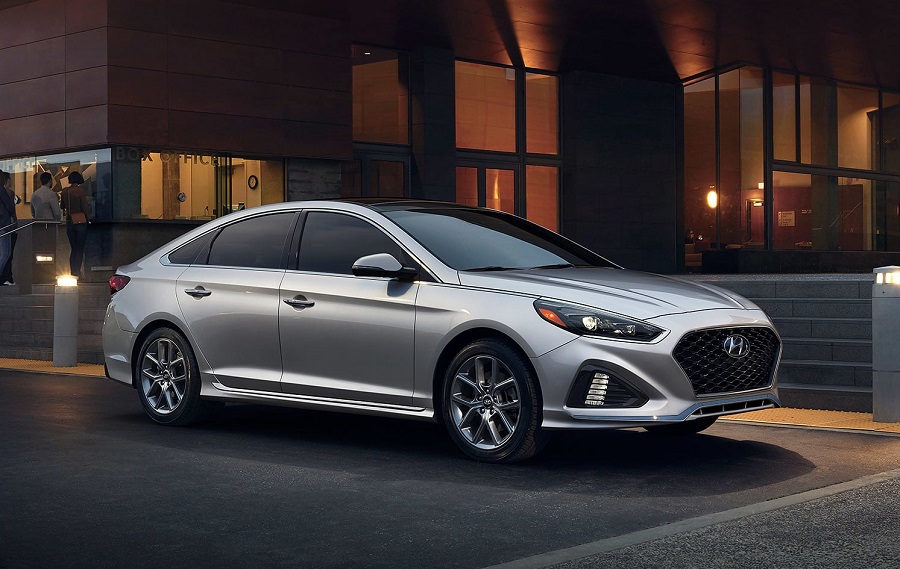 Interior - 2019 Hyundai Sonata in/near Rhode Island
If you've got ventilated front seats, you might as well have room to breathe, right? And that's exactly what the Sonata gives you. With 122 cubic feet of total interior volume, you have more interior volume than that found in the Altima (only 116.2 cubic feet). It's a huge amount of interior volume for a mid-size sedan, and we think that our customers are going to appreciate what Hyundai has given them to enjoy in this space. Sometimes space itself is an advantage, especially in a mid-size vehicle. When you get a more cramped vehicle like the Altima, it drastically affects your comfort levels.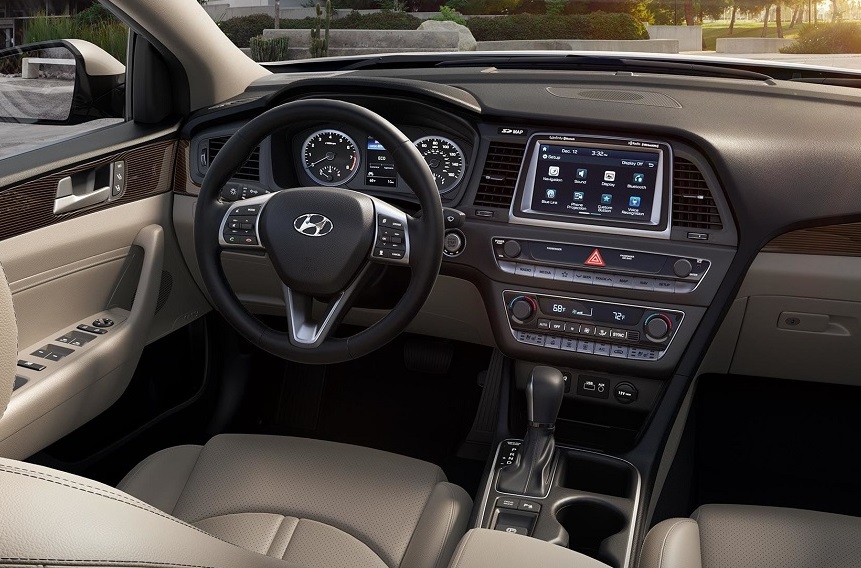 Mechanical - Hyundai Sonata specs in/near Rhode Island
What's available will stagger your mind: The SE starts out with a 7" touchscreen display, a remarkable tech feature given the low starting price. When you get the Limited, you get a cascading grille for a bold exterior look and an available panoramic sunroof which is just stunning to look at and look out of. Altogether, it's a group of features you simply won't find on many vehicles of this price range, and it's a level of luxury that far exceeds that of the Altima.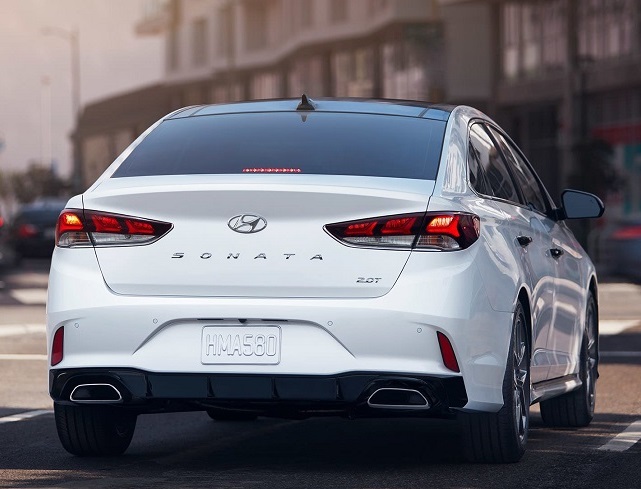 Safety - 2019 Hyundai Sonata dealer
In the matchup of the 2019 Hyundai Sonata vs 2019 Nissan Altima, it's safety that stands out the most in terms of what you get standard. The Sonata features Blind Spot Detection, Rear Cross-Traffic Alert, Ventilated Front seats all standard. You'll find nothing standard like this on the Altima. Ventilated front seats, as much a comfort feature as anything else, aren't even available on the Altima. That's a shame, too, because the Altima is definitely not a shabby car. There's just not as much in the way of standard safety features to appreciate on the Altima. In the meantime, you've got safety and convenience features galore on the Sonata, such as a hands-free smart trunk release and wireless device charging, both available on the Sonata that isn't even available on the Altima. As you look down the line of features, you begin to realize that the Sonata has more standard features that a person would want, and many other features that are optional but not even available on the Altima.
The clear winner here is the Sonata and anyone who chooses to own the Sonata over the Altima. Hyundai is serving North Kingstown Johnston Warwick RI drivers and passengers with a vehicle that has a very low starting price, 5 trims to choose from, a wealth of comfort features like ventilated front seats, and plenty of interior volume and cargo space. You also get a wealth of great advanced tech features, especially as you go up into the higher trims.
Since the Sonata is the clear winner, why not call us today to test drive the clear winner? We'll take you out on the road and show you why the 2019 Sonata is a marvel in its class and why you'll always thank yourself for choosing this vehicle over the Altima. Nissan certainly put their heart and soul into the Altima, and it has some nice features, but it is handily defeated by the superior Sonata. Call us today to set up your first test drive!